LIFE TEEN MISSION
Holy Infant Life Teen strives to lead teens closer to Christ. We meet teens where they're at and provide the authentic message of Jesus Christ and the Church. We know that when a teen encounters Christ it can change everything.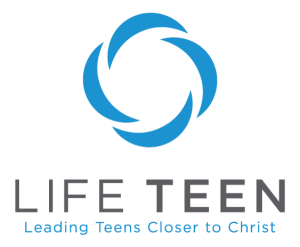 "Let no one have contempt for your youth, but set an example for those who believe. . ." (1 Timothy 4:12)
UPCOMING RETREATS/EVENTS
Fall Retreat: November 3rd-5th, 2017 @ Il Ritiro Retreat Center
Get the Fall Retreat Registration Form here!
O Holy Night: December 3rd, 2017 @ Holy Infant Church beginning at 5:30pm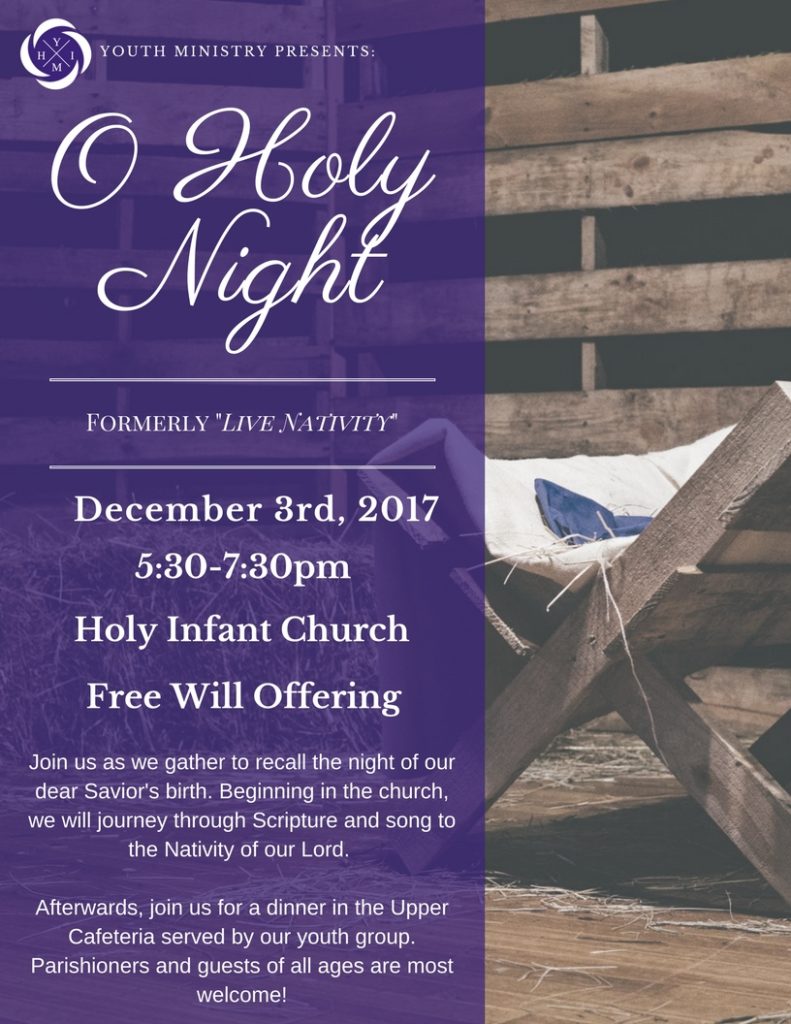 Generation Life: January 17th-21st, 2018 @ Washington, D.C.
Get the Gen Life Registration Form here!
Luke 18 (8th Grade Retreat): April 20th-22nd, 2018 @ Holy Infant
LTLC: June 25th-29th, 2018 @ Benedictine College
Mission Haiti: July 3rd-210th, 2018 @ Life Teen Mission Base in Haiti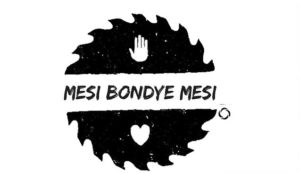 Get the Haiti Registration Form here soon…
Get the Haiti Payment Plan Agreement here soon…
WEEKLY EVENTS
4:12: Join us every TUESDAY NIGHT from 7:00pm – 9:00pm at the Youth House.
Wednesday Daily Mass: When school is in session, meet for 6am Mass at Holy Infant to start you day off right.
Life Teen Mass: Every SUNDAY at 12:00pm.
Life Nights: Creative nights on Catholic Teaching, Morality, and Current Issues.
Join us every SUNDAY NIGHT from 7:00pm – 9:00pm at the Youth House.
STAY CONNECTED