Welcome to Holy Infant Catholic Church!
Holy Infant is a Catholic community dedicated to spreading the Word of Christ! We strive to live as good stewards who join together for worship, study, formation, service and Christ-like activities.
MASS SCHEDULE
Saturday 4:00 PM, 5:30 PM
Sunday 7:00 AM, 8:30 AM, 10:15 AM, Noon
Monday-Friday 6:00 AM, 8:00 AM
School Mass Tue/Wed/Thu 8:00 AM
Saturday 8:00 AM
RECONCILIATION
Saturday 3:30 PM until all are heard or by appointment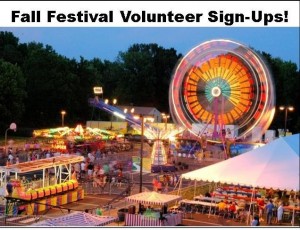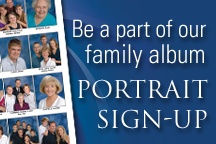 Portraits taken in the Msgr. Buchheit Parish Center SCHEDULE PORTRAIT TIMES ONLINE
NEWS & ANNOUNCEMENTS
0 Comments
CLICK HERE FOR FALL FESTIVAL VOLUNTEER SIGN-UPS!...
Read More →